Relocation – Everything you need to know for you and your family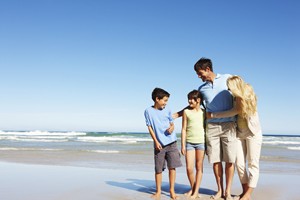 Deciding to relocate can be a difficult decision for any partner or family. One of the greatest factors influencing a successful relocation, in our experience, is ensuring that partners and family are on board with the decision right from the start. It is very important that the destination is completely researched and that the family or couple are aware of all the differences between their destination and their current location. For most the benefits of the new lifestyle offering a better quality of life, better salary and conditions means that relocation has provided them and their family with the opportunity of a lifetime.
To make sure you and your partner or family are suitable for relocation, Globalforce Resource have put together information that you will find useful, including information on visas, health & education, accommodation and family services.  Select your target location below and start your journey towards a new life you and your family.
Select Country for more information